Aaahh-vocado oil!!
Posted by the oyin team on Feb 7th 2017
Avocado oil is produced from the fruit (avocado) of the avocado tree.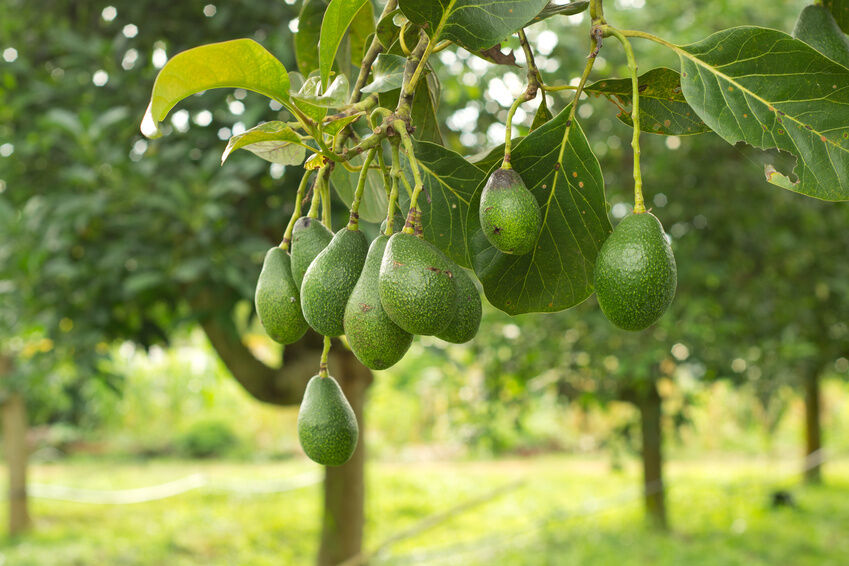 Avocado oil is pressed from the fleshy pulp surrounding the avocado pit, making it one of the few edible oils not derived from a seed. This oil reaches deeper then many other natural oils making it a perfect choice for moisturizing!
The avocado super oil soothes irritated skin and has been known to ease joint pain! It's vitamins and minerals are nourishing to the inside of the body and can also feed you from the outside in by upgrading your skin's ability to generate and increase stronger cells...which helps heal wounds and reduce skin blemishes!!
We are proud to use this super food's oil in the following oyin products:
After Bath ~ Coco Mango Body Butter Bar ~ Whipped Shea
PS: Avocado oil also makes a great salad dressing too!! lol!! :o)